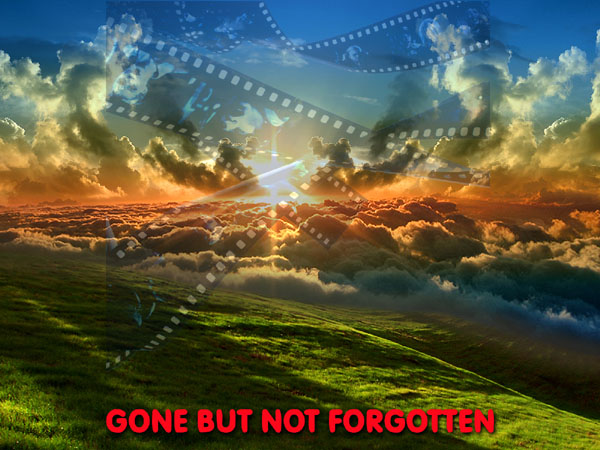 "Harry" Hilfinger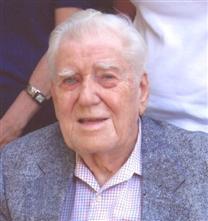 In Memory of
Harrison "Harry" Penrod Hilfinger
January 29, 1917 - April 13, 2011
Harry Hilfinger, 94, Kansas City, Missouri, a lifelong resident of Kansas City, passed away peacefully with his family at his side on April 13, 2011.
Harry was born January 29, 1917 in Kansas City, Missouri, son of Harrison and Ruth (Tibbals) Hilfinger.
He graduated from Westport High School, received his BA from UMKC and his MA from USC. He was an accomplished saxophone player, performing in Kansas City nightclubs starting at age 16. He was a veteran of World War II, having served in the U.S. Navy.
Harry established ESO-S Pictures in 1935 in his parents' basement, one of the first full service home movie stores in the country, which later also offered one day service on football game films to high schools and colleges in the Midwest.
He was a member of the Country Club Christian Church. He leaves his wife Cleta Fontelle Hilfinger; his daughters Judy (Michael) Quinn, Peggy (Michael) Schwartz, and Nancy (Stan) Stalnaker; and granddaughter Mindi Schwartz.
I bought quite a few 16mm advert reels and shorts from Harry at ESO-S Pictures over the years. It was always a pleasure to talk to Harry on the phone, then eagerly wait for the films to arrive. Don't know where he got the films from but to me they were very enjoyable to watch.
RIP Harrison "Harry" Penrod Hilfinger January 29, 1917 - April 13, 2011