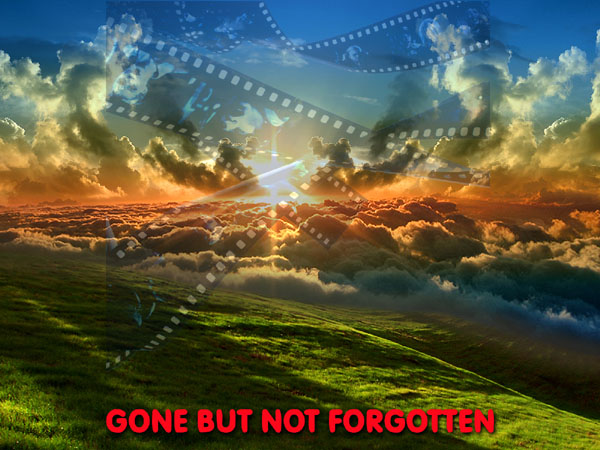 Ray Harryhausen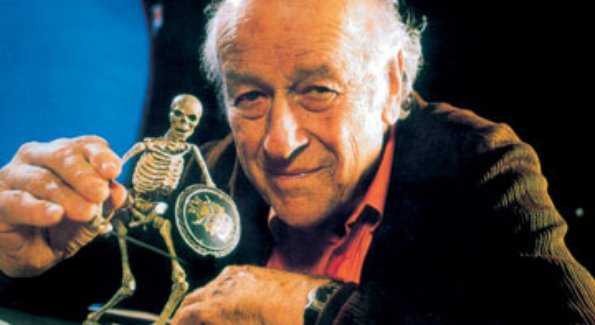 Sadly I learned today (7th May 2013) that one of my favourite film people has died.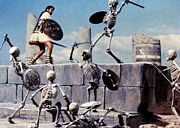 The first film of Ray Harryhausen I remember seeing was Jason And The Argonauts (1963) at my local cinema. It was during the long school summer holidays. I can't remember what year I saw it, probably about 1970/72, but it got me hooked on films. At the age of 11 or 12 they looked fantastic then, and with Ray's skill still look fantastic today.
During this time quite a few of Ray's films were given a re-release at my local, and I'm happy to say I did see most of them. As mention above Jason And The Argonauts, (1963) plus The Seventh Voyage Of Sinbad, (1958) The Valley of Gwangi (1969) Mysterious Island (1960) in those days you got a double bill.
When I first started work and had some money I bought an ELMO ST1200 super 8mm projector, and in the mid to late 70's you could hire films from many companies. Of course I hired Jason. 7th Voyage, and Golden Voyage. These were released as 4 x 200ft by Columbia Pictures. The first two were well done, but The Golden Voyage was badly edited and poor quality. Both Jason & 7th Voyage are in my collection in 4x200ft and just one reel of Golden Voyage.
Ray's film have fortunately been served well on super 8. I have quite a few in my collection, some in 16mm too.
Back when I used to film on super 8 the mid 80's. I bought a new cine camera that had single frame facilities, and I made a short film "Battle Of The Toys" using stop motion. Ray must have had the patience of a saint to do the Skeleton Fight in Jason.
Examples of Ray's work
Here's a compilation of some of Ray's work.
The Re-Release trailer for Jason And The Argonauts
And here's the trailer for The Seventh Voyage Of Sinbad
The Trailer for The Golden Voyage Of Sinbad.
And finally from Jason And The Argonauts. The Skeleton Fight.